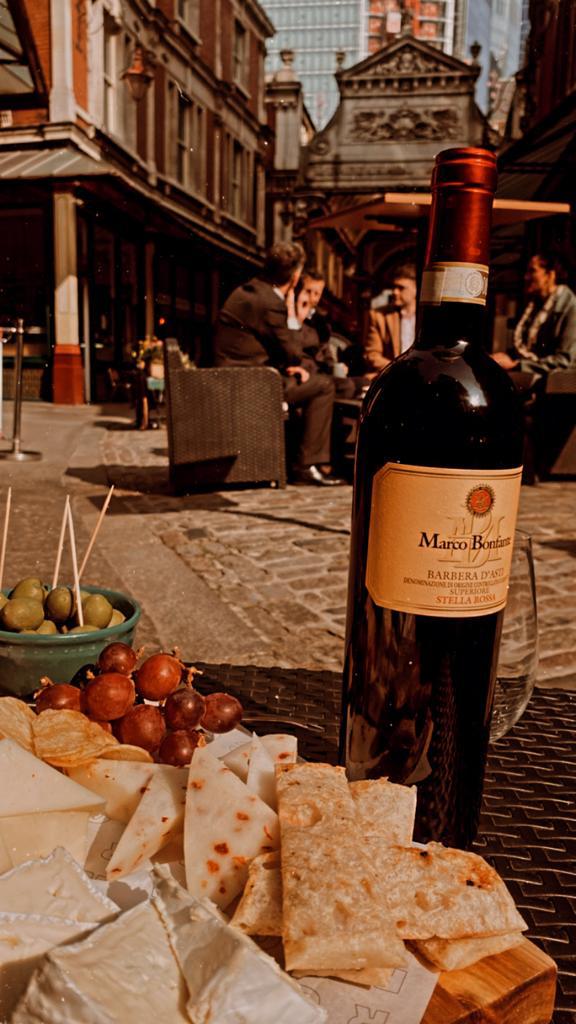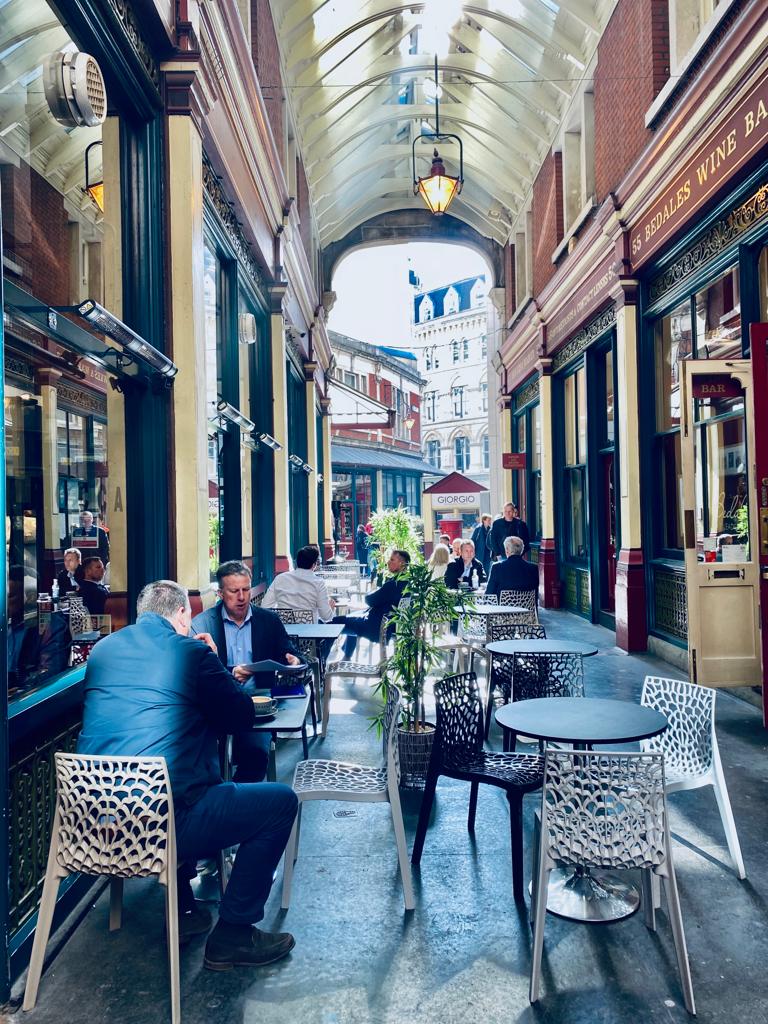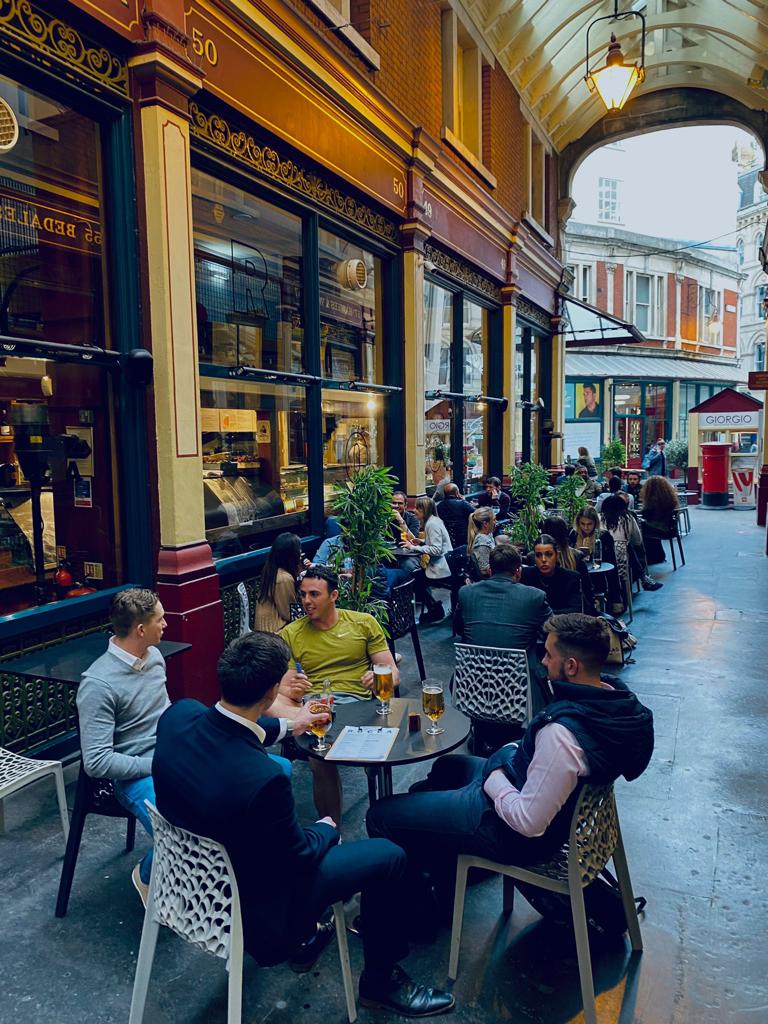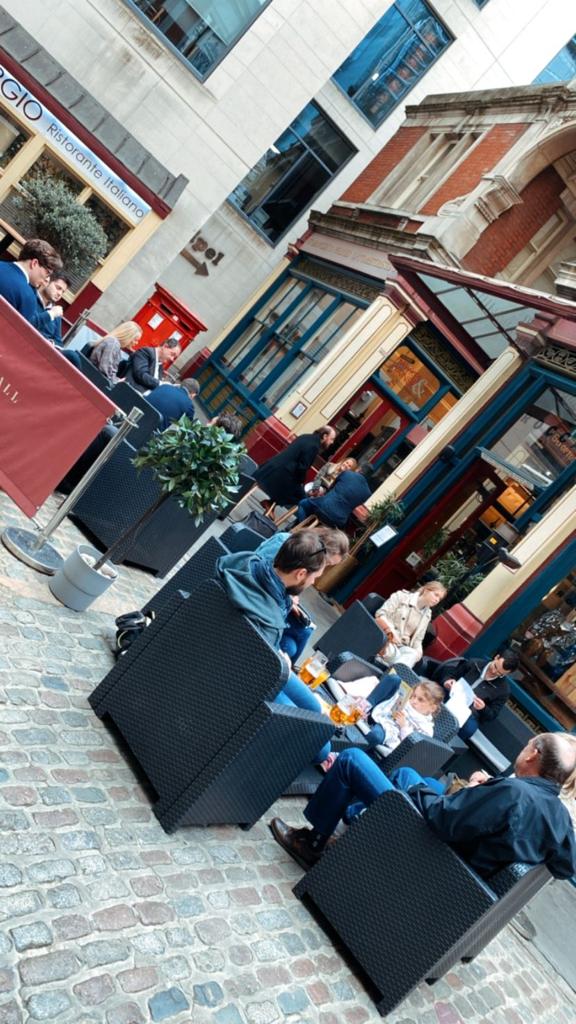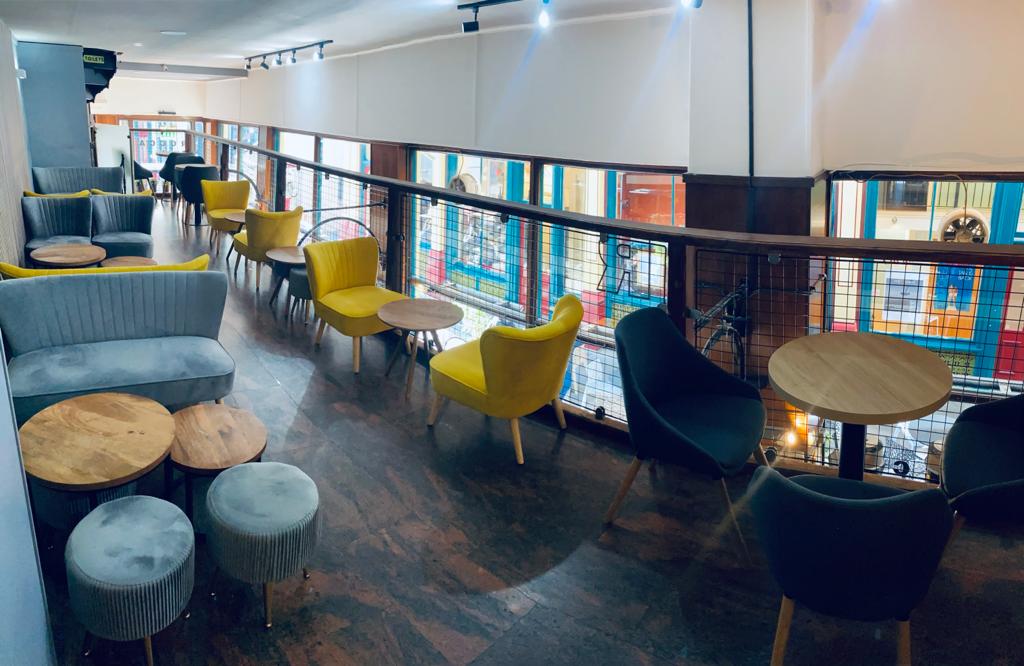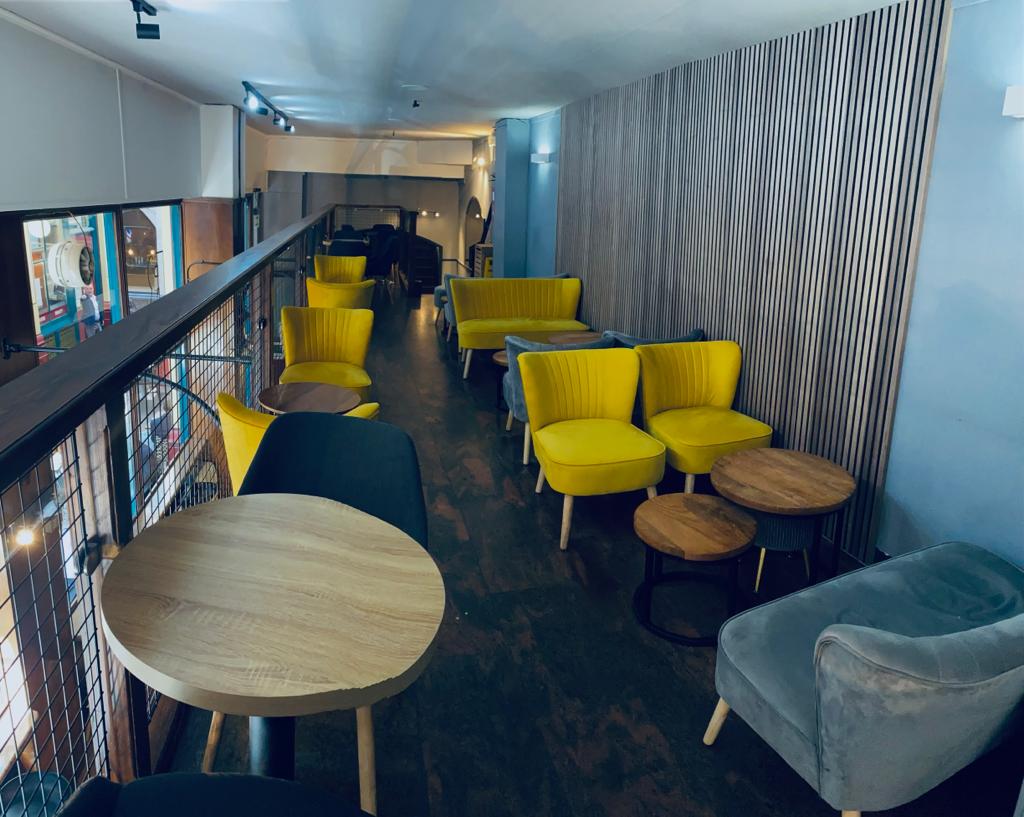 Food /// drinks /// seating inside upstairs /// lounge sofas // outside seating /// heated terrace
Reservations start from 4pm! We do not take bookings for breakfast or lunch. For parties of less than six, we are walk-in only.
MAKE ONLINE BOOKING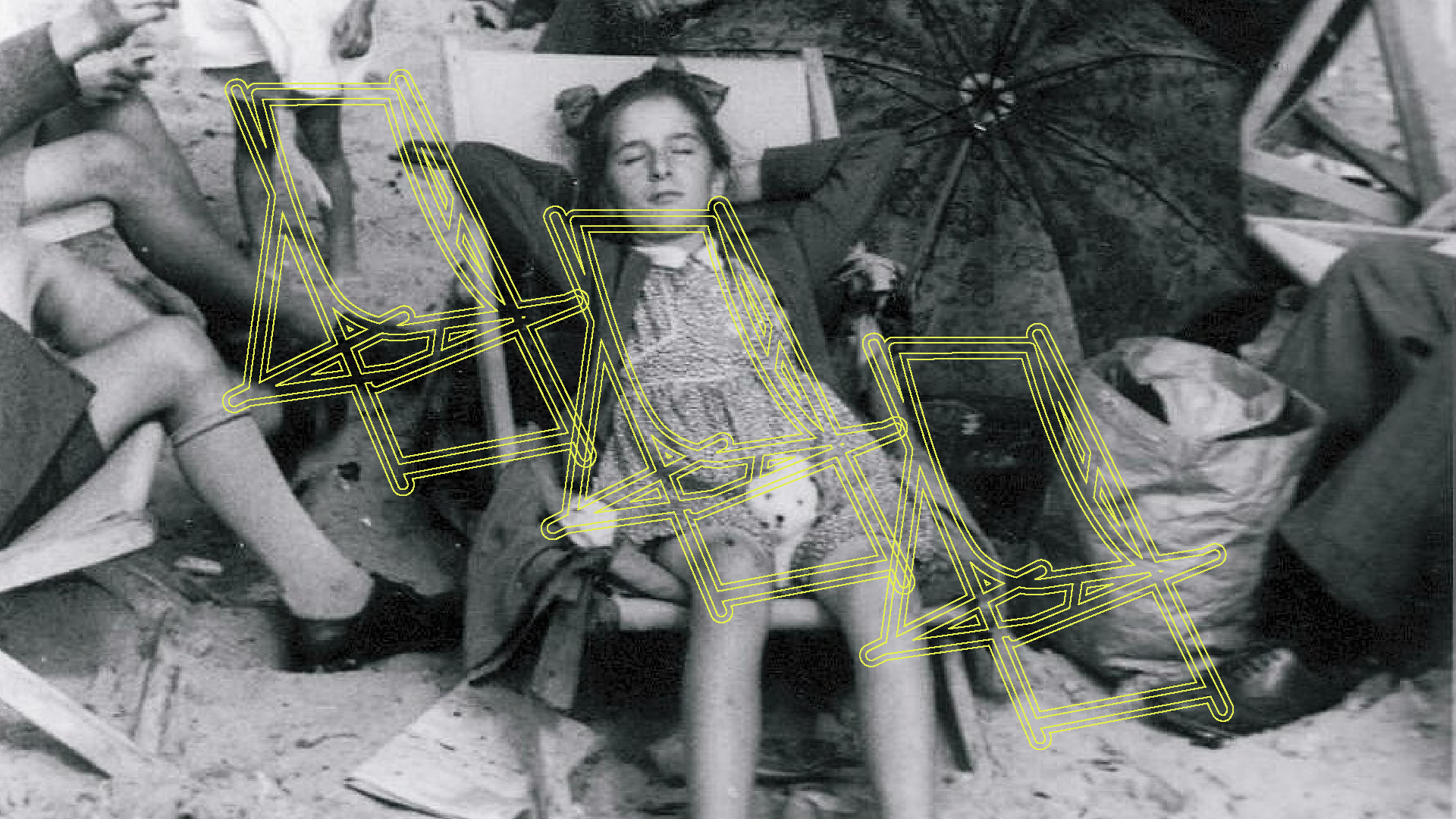 Breakfast and Lunch walk-ins only!
To hire part or the whole venue, please fill out our Online Booking Form or contact us on email above.
ROCCA is the organic evolution in the rich Oriani family narrative and continues our love affair with the historic Leadenhall market. Our name may have changed over the 43 years, but our values are always at the core of what we do: fresh quality produce & a warm welcome refuge from the bustling City.
Our Italian family heritage has always been and will always continue to be the best Italian food & drinks. My father, imported barrels of natural wine & grapes direct from non commercial vineyards in Italy, to bottle and produce his own wine in the family tradition.
"Marina Grill" our first location in the iconic Leadenhall Market opened in 1978. We moved to our current location on 23rd November 1988 under the name "Marina". We then changed our name to "The M Bar" back in 2000 which is probably the name you know us by.
In may 2019, I opened the pop – up Bar "Rocca". Now in 2021 , we have evolved into "ROCCA"
The name "ROCCA" is dervived from the hamlet or "Paese" of Rocca in the Province of Parma, Italy where my father and previous generations were born. Our graphic icon represents the "Rock" overlooking the hamlet and it is what the hamlet derives its name from.
We look forward to another 43 years of service in the City.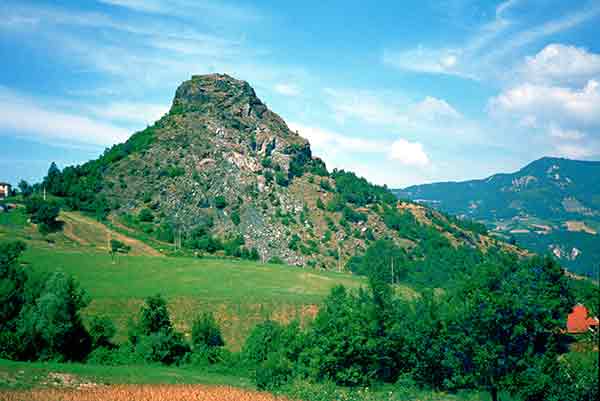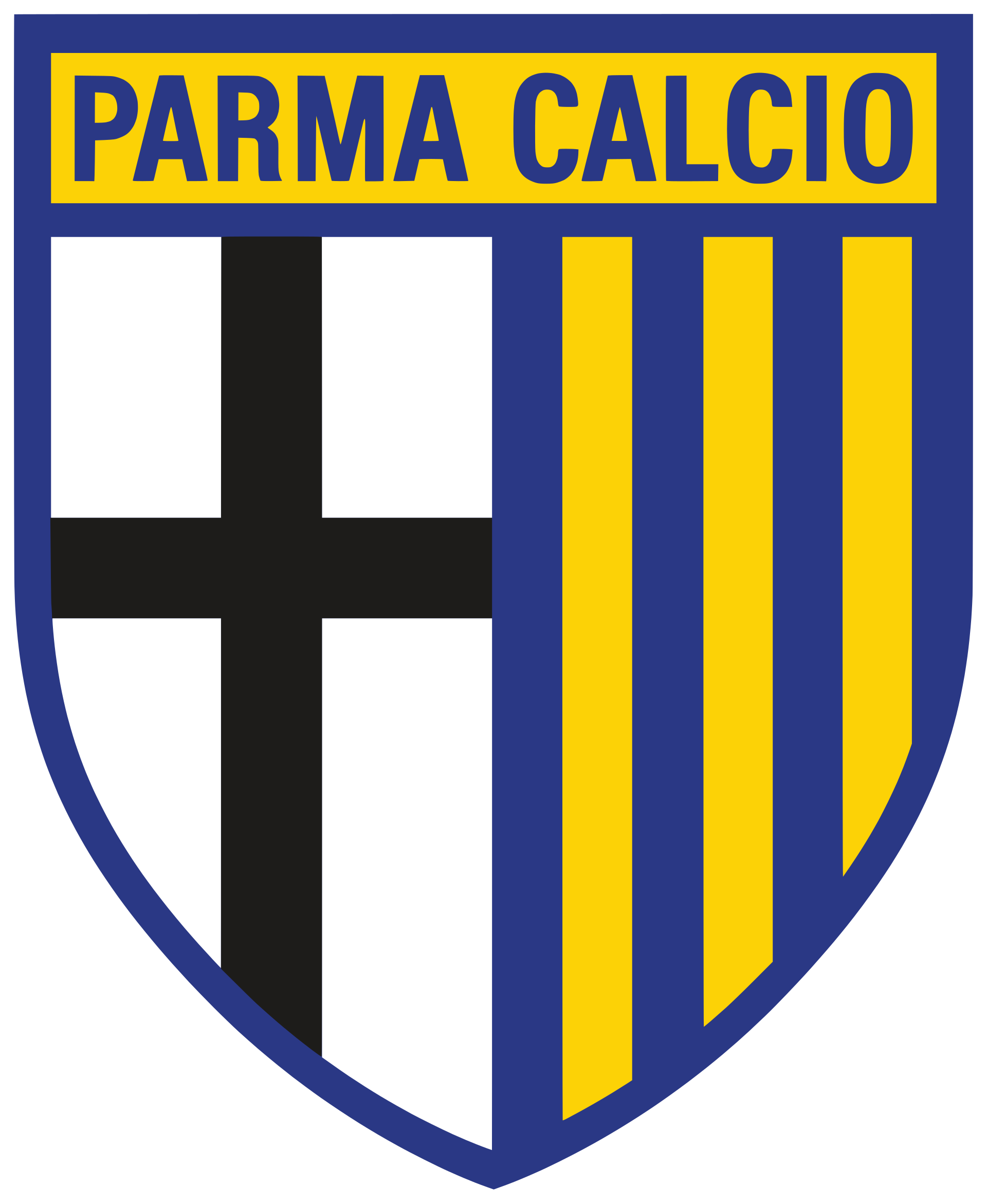 "Leadenhall Market dates back to the 14th century and is situated in what was the centre of Roman London. Originally a meat, poultry and game market, it is now home to a number of boutique retailers, restaurants, cafes, wine bars and an award-winning pub.

Starting as the site of a manor, Leadenhall Market has survived changes in use, rebuilding, and even the Great Fire to become a popular destination for city residents, visitors and workers. Situated in the centre of the City of London's financial district, the current Grade II listed Market building, designed by Horace Jones, dates back to 1881. Its airy and light wrought iron and glass structure replaced the stone market previously created by Lord Mayor of London, Dick Whittington in the 15th Century
Monday 8am to 9pm
Tuesday 8am to 9pm
Wednesday – Thursday 8am to 11pm
Friday 9am to 9pm
Saturday/ Sunday closed